AS SEEN IN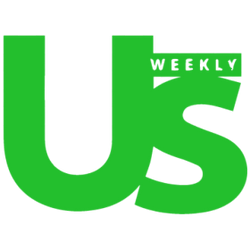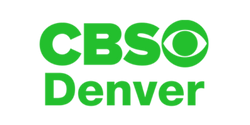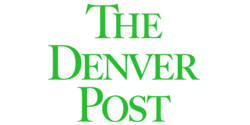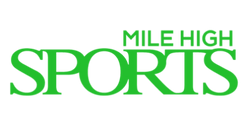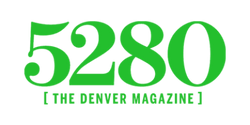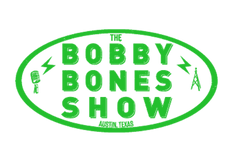 Designed to help you live #YourBestDays
Onus IV™
What's Inside Counts.
Our drips, shots, supplements and electrolytes are created by medical professionals and designed with optimum dosages in mind for better living.
Purpose Built For Adventure Seekers.
The Onus IV™ range is geared towards active, adventurous individuals who love to push their limits and experiences.
Made & Owned In The USA.
Onus IV™ items are proudly created and owned directly from the US in Denver, Colorado to ensure only the best minerals are used.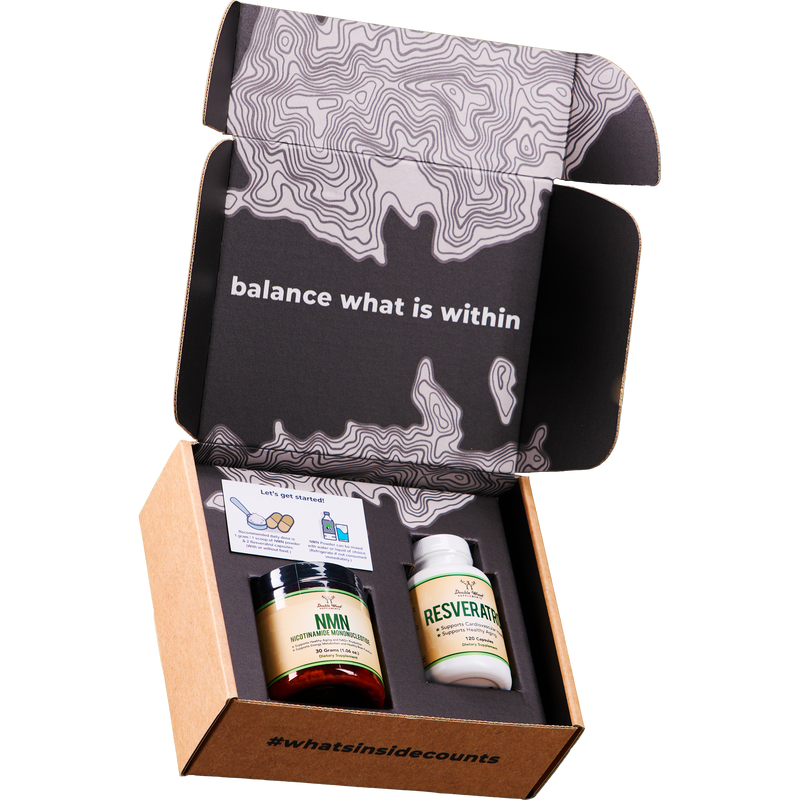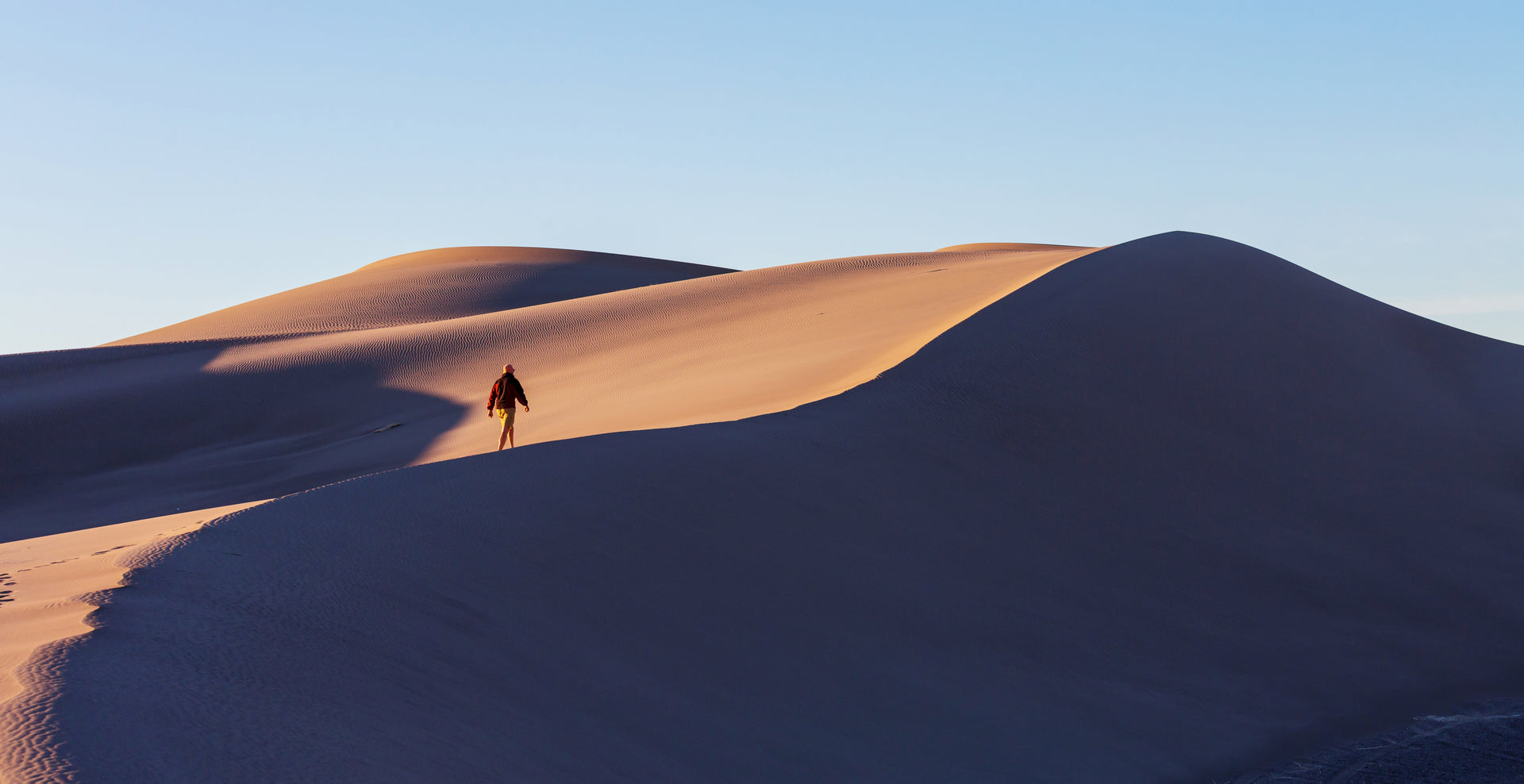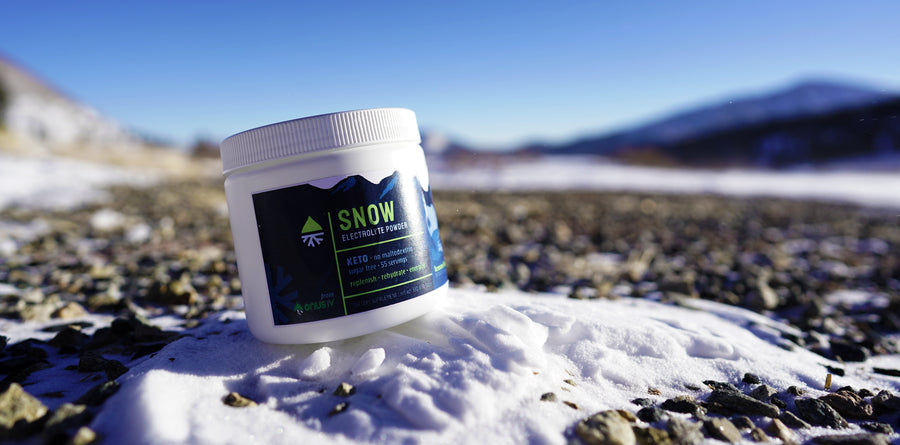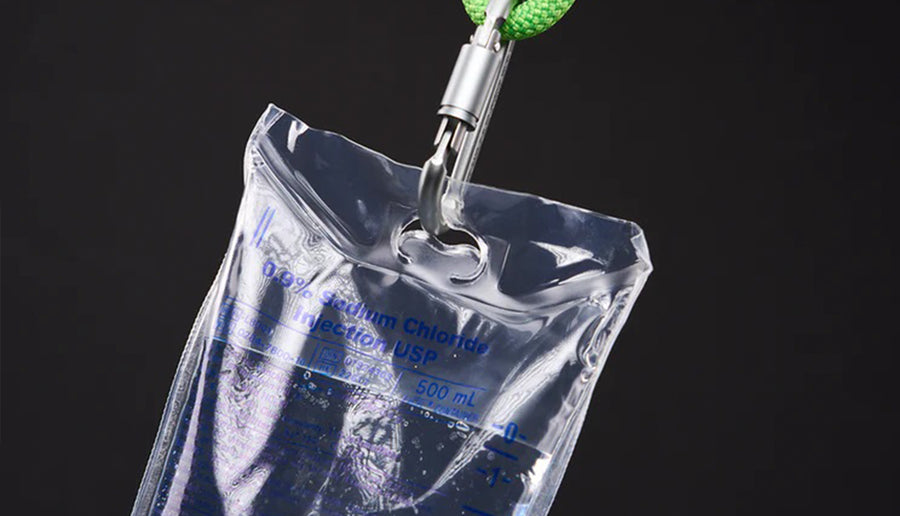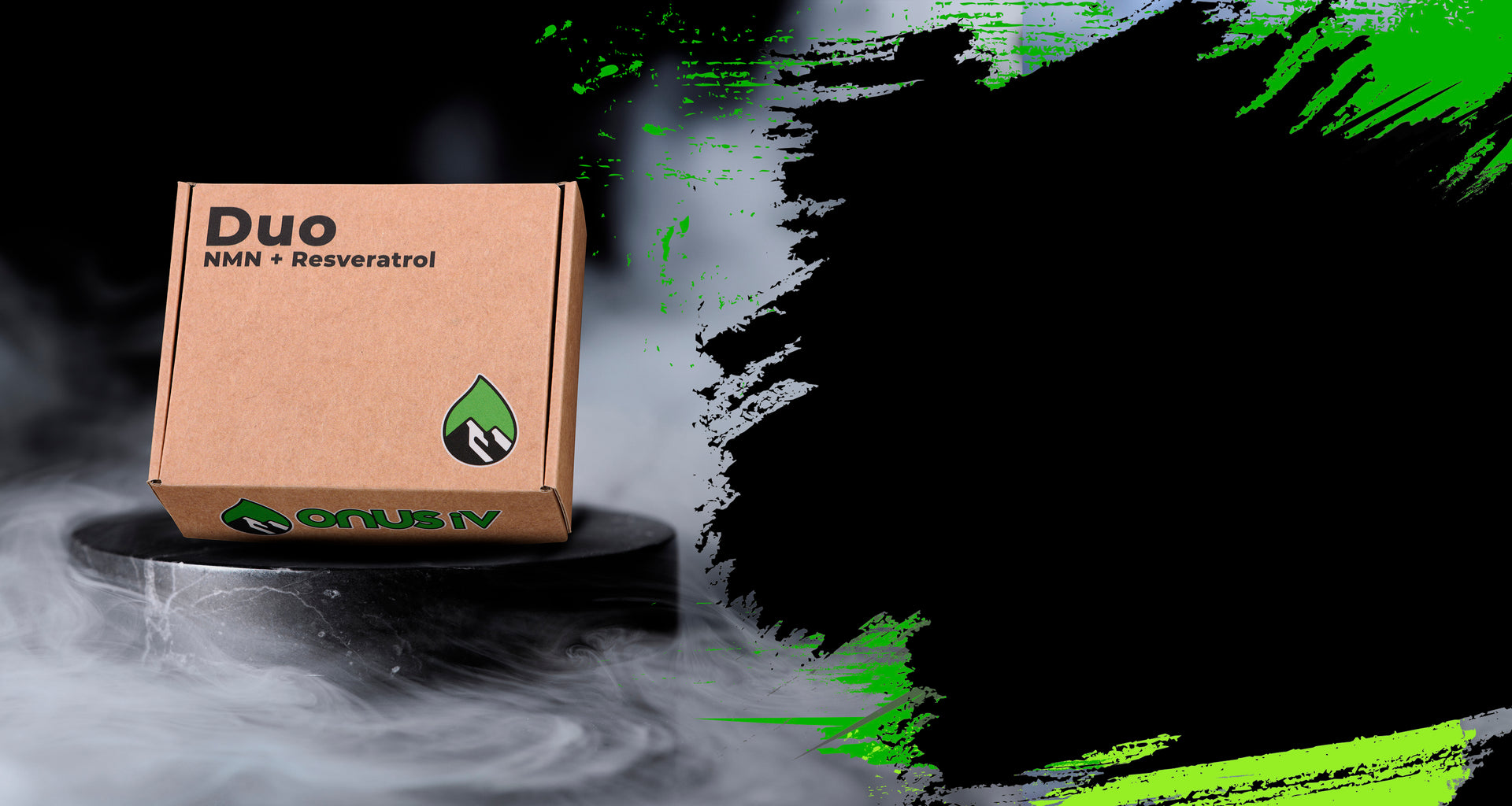 Onus IV™
When & Why Onus Was Founded
Onus iV was born upon the wheels of a mountain bike in the summer of 2014 when three riders in the Colorado Rockies found themselves dehydrated, exhausted, and in need of repair. Having experienced the benefits of an iV drip in Las Vegas, NV & Scottsdale, AZ, the riders knew what they wanted and set out to provide the same service to the Colorado Front Range. To us, the need is simple: dehydration robs us of all of our potential.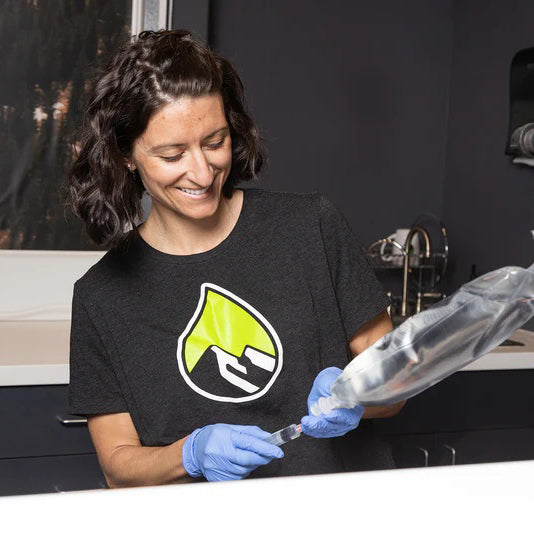 Our Products & Mission
It's not only about recovering from a hangover or fighting a cold; it's about being ready for the best days ahead of you. Don't waste a precious day feeling sick on the couch, walking around fatigued & depleted, or suffering from the effects of altitude sickness. Get out there. Climb your mountains. Conquer your fears. In the end, you want what we want, and we'll be happy to help you find it.
Onus IV™
Awesome Flavour!
I have been using the SNOW Keto Electrolyte for a few weeks now and the results are incredible in terms of energy and wellbeing. Might I add the flavour is awesome!
Darren S.
The Best in The Industry!
We're locals in Denver so we've utilized Onus iV hydration bars and now these items have made things easier to operate from the comfort of our apartment!
Courtney R. & Denise W.
Top Brand!
You just know that the products at your disposal here at Onus iV are created with good intentions and quality checked. They are a top brand I highly recommend!
Jimmy H.